MORE RESOURCES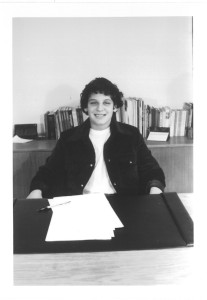 Wait! Who's that kid over there? He got his first book published in middle school? How did that happen?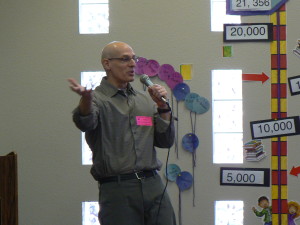 GORDON ANSWERS THE TOP TEN QUESTIONS KIDS ASK:
I field hundreds of questions at my author appearances, but a handful of classics come up again and again and again. Click here to find out what they are …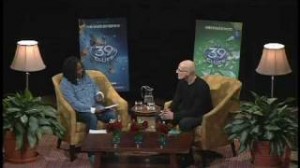 VIDEO
Check out yours truly in action. Okay, I'm not exactly climbing Mount Everest or leaping tall buildings in a single bound, but here are some great video clips of presentations, webcasts, interviews, and book trailers. Click here and enjoy!
Hey, who's that guy with the robot from UNGIFTED? And that's not all. There's an Oscar-winning actress, an all-pro defensive end, a New York City mayor, and even the official HYPNOTISTS cupcake. What are you waiting for? Click!
I'm mostly novels, but not always. Check out a couple of the shorter pieces I've written over the years.