LIAR, LIAR, PANTS ON FIRE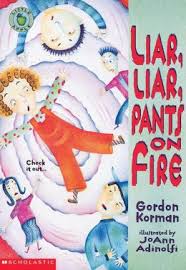 Here it is, my youngest book, audience-wise, and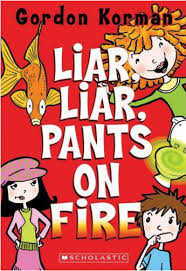 the most popular with kids in the primary grades.
Zoe Bent is a big liar. She makes up so many stories that none of the kids in her class believe anything she says anymore.
But the other kids all have amazing real stories to tell, and Zoe knows that when you're nobody special, the truth needs a little help – sometimes a lot of help!
ORDER NOW