The DIVE Trilogy
4 divers … 1 sunken treasure … 1 incredible challenge.
Kaz, Dante, Adriana, and Star aren't the best divers in the world, but they've been chosen to spend the summer exploring the depths of the sea.
There are only a few problems. First, the sharks. KILLER sharks. And then the fact that the people running the program are hiding something big … and mysterious.
These four kids are about to make the discovery of their lives … and put themselves in danger because of it.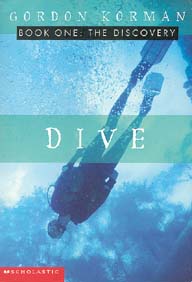 BOOK 1: THE DISCOVERY
ORDER NOW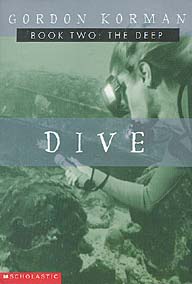 BOOK 2: THE DEEP
ORDER NOW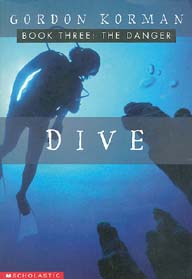 BOOK 3: THE DANGER
ORDER NOW

Want more adventure? CLICK HERE