The EVEREST Trilogy
The height of danger. The height of competition. The height of the world.
Everest. The ultimate climb. The greatest of risks.
Four kids are on a quest to become the youngest climber in history to reach the top. But their ascent is not easy. The conditions are harsh. The competition is harsher.
No one is guaranteed to survive.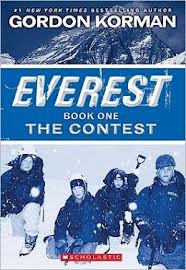 Book 1: THE CONTEST
Amazon    Barnes and Noble     Indigo     IndieBound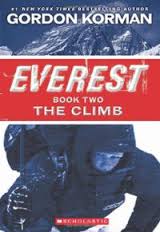 Book 2: THE CLIMB
Amazon     Barnes and Noble     Indigo     IndieBound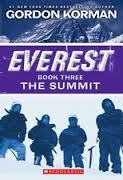 Book 3: THE SUMMIT
Amazon     Barnes and Noble     Indigo     IndieBound