The ISLAND Trilogy
6 kids … 1 shipwreck … 1 desert island.
Luke, J.J., Will, Lyssa, Charla, and Ian didn't want to be on the boat in the first place. They didn't want to be stuck at sea with a bunch of strangers. But when you're in the middle of the deepest part of the Pacific Ocean, there's no easy way out. And when a terrifying storm hits, it's all about survival.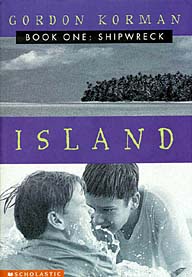 BOOK 1: SHIPWRECK
ORDER NOW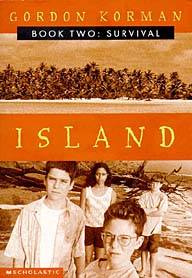 BOOK 2: SURVIVAL
ORDER NOW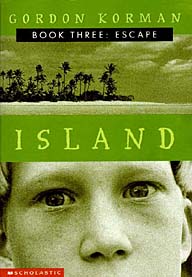 BOOK 3: ESCAPE
ORDER NOW

Want more adventure? CLICK HERE.