GO JUMP IN THE POOL IS COMING TO THE UK AND IRELAND!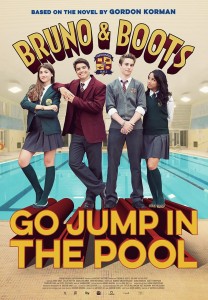 Attention UK fans: The first of the Bruno and Boots TV movies – Bruno and Boots: Go Jump In The Pool – is premiering on Nickelodeon UK on April 21st. Woo-hoo!
For all the latest, CLICK HERE.
And stay tuned for more information on where the movies can be seen around the world!