HONORS ON TWO CONTINENTS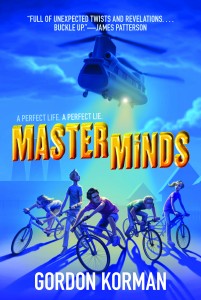 Some nice international honors from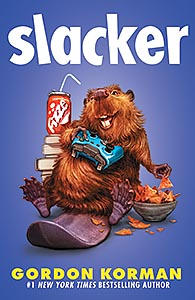 Japan and my home province of Ontario this past week!
MASTERMINDS has been nominated for a Sakura Medal, voted on by students in international schools all across Japan.
And the Ontario Library Association has chosen SLACKER as a Top Ten Best Bet.
Not a bad run for the slackers and noncriminal masterminds on two continents!