WELCOME TO THE "SUMMER OF RE-RELEASES!"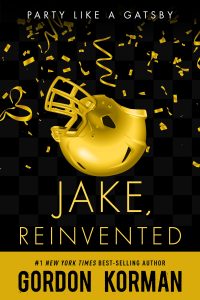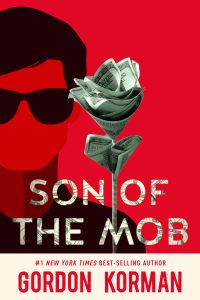 This summer, Disney-Hyperion is repackaging my teen novels BORN TO ROCK, SON OF THE MOB, THE JUVIE THREE, and JAKE, REINVENTED! I'm so psyched to see some of my all-time favorites with snazzy new covers.
And on the middle-grade front, keep an eye out for new editions of NO MORE DEAD DOGS and THE 6TH GRADE NICKNAME GAME.