THE HYPNOTISTS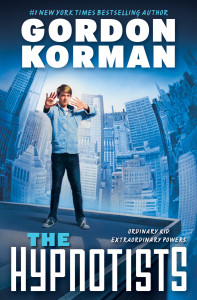 THE HYPNOTISTS
12-year-old Jackson Opus doesn't know it, but he's the most powerful natural hypnotist on earth.
At first, Jax thinks his new talent is beyond awesome. How would you feel if you could make anybody do whatever you want them to? But the reality turns out to be a little more complicated. What will his remarkable abilities be used for? That's the big question for Jax as his hypnotic gifts draw him into a conspiracy that has him racing against time to save his best friend, his parents, and the entire free world.
ORDER NOW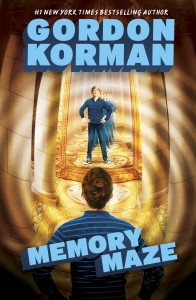 MEMORY MAZE, Book 2 of THE HYPNOTISTS
The world's most powerful mind-bender is back! Jax and his family have escaped New York City, but are they really any safer in hiding? Strange things are happening, starting with an unbelievable invitation from one of the richest men on earth. Back in New York, hypnotists are mysteriously disappearing. Could it be the work of Dr. Elias Mako and his Sentia Institute? Or is something entirely different going on?
CLICK HERE to read an excerpt.
ORDER NOW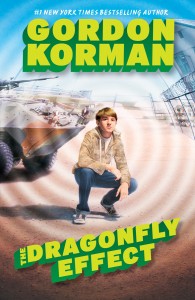 THE DRAGONFLY EFFECT, Book 3 of THE HYPNOTISTS (Coming in July 2015)
It's almost here – the thrilling conclusion of THE HYPNOTISTS trilogy. Jax has been recruited by the U.S. Army's Hypnotic Warfare Research Department. But Dr. Elias Mako has escaped from prison, and this time he has a plan to use mesmeric power to bring the entire world to its knees.
CLICK HERE to read an excerpt.
ORDER NOW