MOUNTAIN HOME, ARKANSAS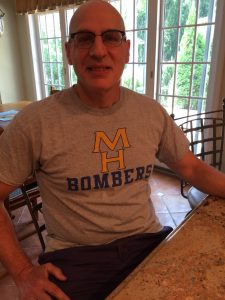 As summer wheels into its final lap, you can't beat this t-shirt from Mountain Home Middle School, in Mountain Home, Arkansas.
This Arkansas mini-tour seemed doomed from the start, marred first by a blizzard in Mountain Home, and then tornadoes around Little Rock, when I tried to fly in. But we made it happen and it was awesome!